John & Karen Lytle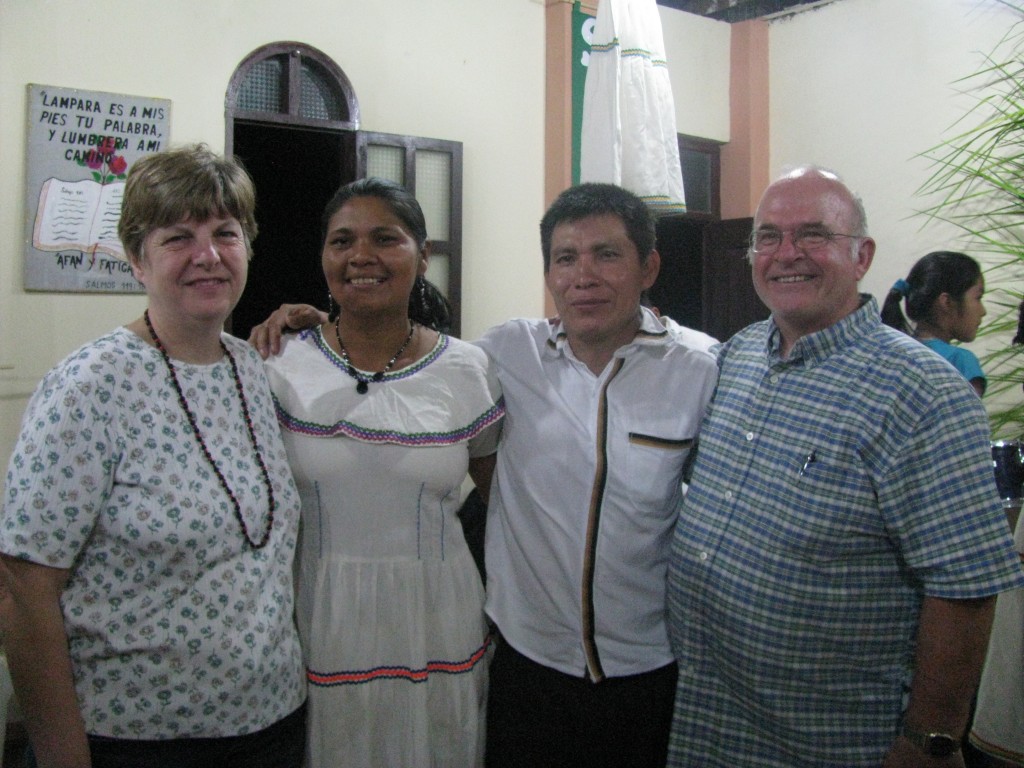 John grew up in Angelica, NY. It was there at the age of 10 that he accepted the Lord. After graduation from high school he attended Junior College majoring in Civil Engineering. He received a job offer, which moved him to Chicago, IL. There he met Steve, the Word of Life Area Missionary. He started working with Steve on weekends, and two years later, quit his job to attend the Word of Life Bible Institute. While there, John felt the Lord leading him into the ministry.
Karen's home was in Coatesville, PA, where at the age of 11 she accepted Christ.  She attended WOL Island, was a camper, and there dedicated her life to full-time service. She decided to attend Word of Life Bible Institute to   prepare to be a missionary. It was there that she met John. As they began to get acquainted, they realized they had the same burden for the lost. After graduation they got married and began their ministry with Word of Life, where they served for over 30 years.
In November 2011, the Lytles joined LATCOM's staff. As Development Director, John is responsible for building and strengthening ministry partnerships with the goal of increasing involvement of volunteers and increasing funding for missionaries and projects.
The Lytles have two adult children: John Jr. and Kendra. John Jr. is married to Valerie, and they have four children. Kendra serves on the staff of Liberty University and is also continuing her education in business administration.