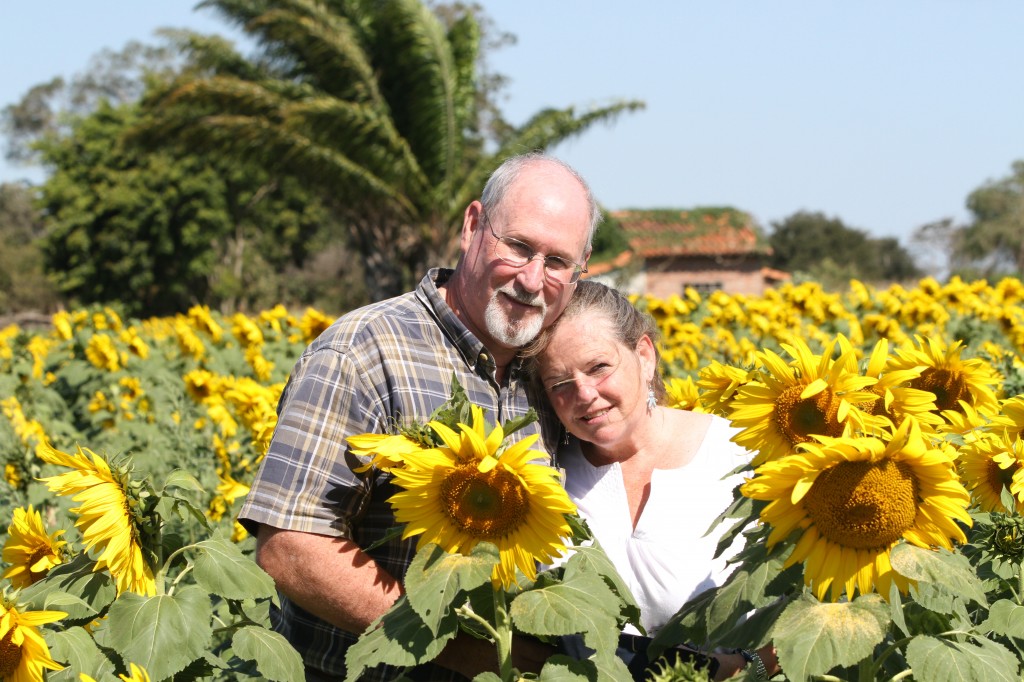 Tim Ramsey is the Executive Director of LATCOM. He along with his wife, Ceci, have spent over 30 years in mission work and ministry. Tim Ramsey became Executive Director of LATCOM in 1996. The son of missionaries Dr. Chuck and Jean Ramsey, he was born and raised in Bolivia among the Ayoré Indians of Eastern Bolivia. Tim earned his bachelor's degree in Recreation and Christian Camp Administration and Cross-Cultural Communications from Biola University. He went on to earn his master's degree in Biblical Counseling from Colorado Christian University.
Tim has worked extensively in the development of leadership throughout Latin America since 1981. The organizations he had led over the years (including LATCOM) have provided leadership training in six key areas of society: government, business, education, mass media/fine arts, church, and family. These have provided leadership and anti-corruption training for military, police, civic leaders, environmental organizations, businesses, missions, educators in the public sector, and indigenous tribal leaders, among others.
Tim provided the leadership and vision to restore the Ayoré community of Zapocó. He also established Monte Blanco Christian Camp & Conference Center, which has become widely regarded as one of the best Christian camps in South America.
Additional ministry efforts include:
Christian Camping International – training camp leaders throughout Latin America in the early 1980s
South America Mission – church leadership development for 7 years; Field Director for the Bolivia field for 5 years
COICOM – training leaders for Christian mass media throughout Central and South America
Transform Latin America – member of the organizational committee
EPLABOL – Board of Directors
Tim pioneered the introduction of Pointman Leadership Institute in Bolivia and urged the organization to engage in outreach efforts in Latin America. He founded its Latin American office in Santa Cruz, Bolivia. Tim has taught at the Evangelical University of Bolivia and has traveled extensively to preach and teach throughout Latin America and the U.S.
Tim and Ceci have four children (Julie, Peter, Jon, and Jenn) and 10 grandchildren. Their home church is First Baptist Church of New Castle, PA. Tim's hobbies include finish carpentry, backpacking, and photography; while Ceci loves quilting, gardening, writing, hiking, kayaking, pottery, and cooking.
—